OUR CLIENTS LOVE THEIR RESULTS! (YOU WILL TOO!)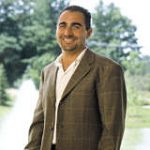 "The personal trainers at PPT are very knowledgeable and motivating. We obtained our goals quickly and were very satisfied with the results. It made our honeymoon very enjoyable, too, and we were very proud to walk the beach in our swim suits!"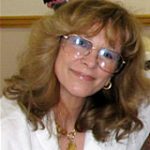 "Kathy is the best, the nicest, and the most efficient trainer I could possibly have hoped for. No two sessions are ever the same and she has been miraculous in helping me establish a routine. I continue to be impressed with every aspect of your company and its service. I may never give up my personal trainer!"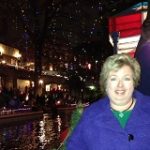 "Woot woot! I just got my cholesterol results and for the first time in my life, they were normal!!! I am sooooo happy! 🙂 This new lifestyle is really agreeing with me!! Thank you, PPT, so much for helping to coach me through this new journey in life :)"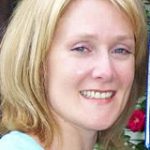 "My experience with Perfect Personal Training was excellent. Perfect Personal Training helped me stay motivated and focused on my goals. I went from 22% bodyfat to 15% bodyfat. I would highly recommend Perfect Personal Training to my friends."
Therese Smathers
40 year-old mother of four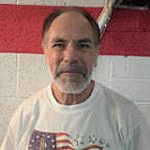 "Since I started with PPT 6 months ago, I feel stronger, I have improved balance, and I have a stronger feeling of self-confidence. My trainer has been very encouraging and I look forward to each session."
Bob Closson
68 year-old retiree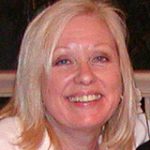 "At first, I couldn't even do one pushup. Now, I can do three sets of 18! I thought lunges must be some form of torture. Now, they are easy. I can't offer enough compliments for the great trainers we have. Even though I was an out-of-shape 59 year-old, I've had no injuries! I most definitely recommend PPT!"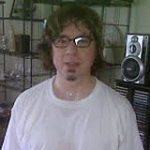 "PPT is an excellent service. My trainer is knowledgeable, enthusiastic, and focused. I always get the most out of every session with him, and I definitely see the results! PPT is different than most training services in that it is science-based, and therefore provides clients with the most up-to-date fitness information."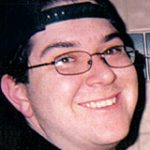 "Completely satisfied! The trainer I had was very knowledgeable and concerned with working out in a healthy way to reduce the risk of injury. Homework assignments were also provided to fully utilize the time spent with the trainer. I strongly recommend PPT!"
Keith Lakatosh
29 year-old engineer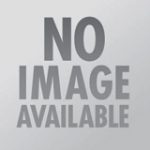 "I was looking for home-based personal training for my husband and me. In calling around, I found PPT to be most impressive on the phone, so we decided to meet with a PPT trainer. We have since committed to forty sessions of fitness!! Our trainer customizes our workouts, so my husband and I do what we need individually, and we saw results in the 1st week!* The fact that he comes to our home at a convenient time for us - with equipment - makes it incredibly easy to incorporate much needed fitness into our lifestyle. Thanks, PPT!"
Julia Maurer
36 year-old businesswomen * Results May Vary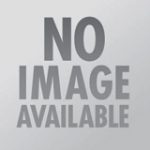 "I have been 100% satisified with both the knowledge and professionalism I have experienced with Perfect Personal Training. I was a bit skeptical when I first started looking into working with a personal trainer, but all of my skepticism was gone with just one phone call with PPT. It's obvious when someone likes what they do & that makes this experience with my trainer that much better."