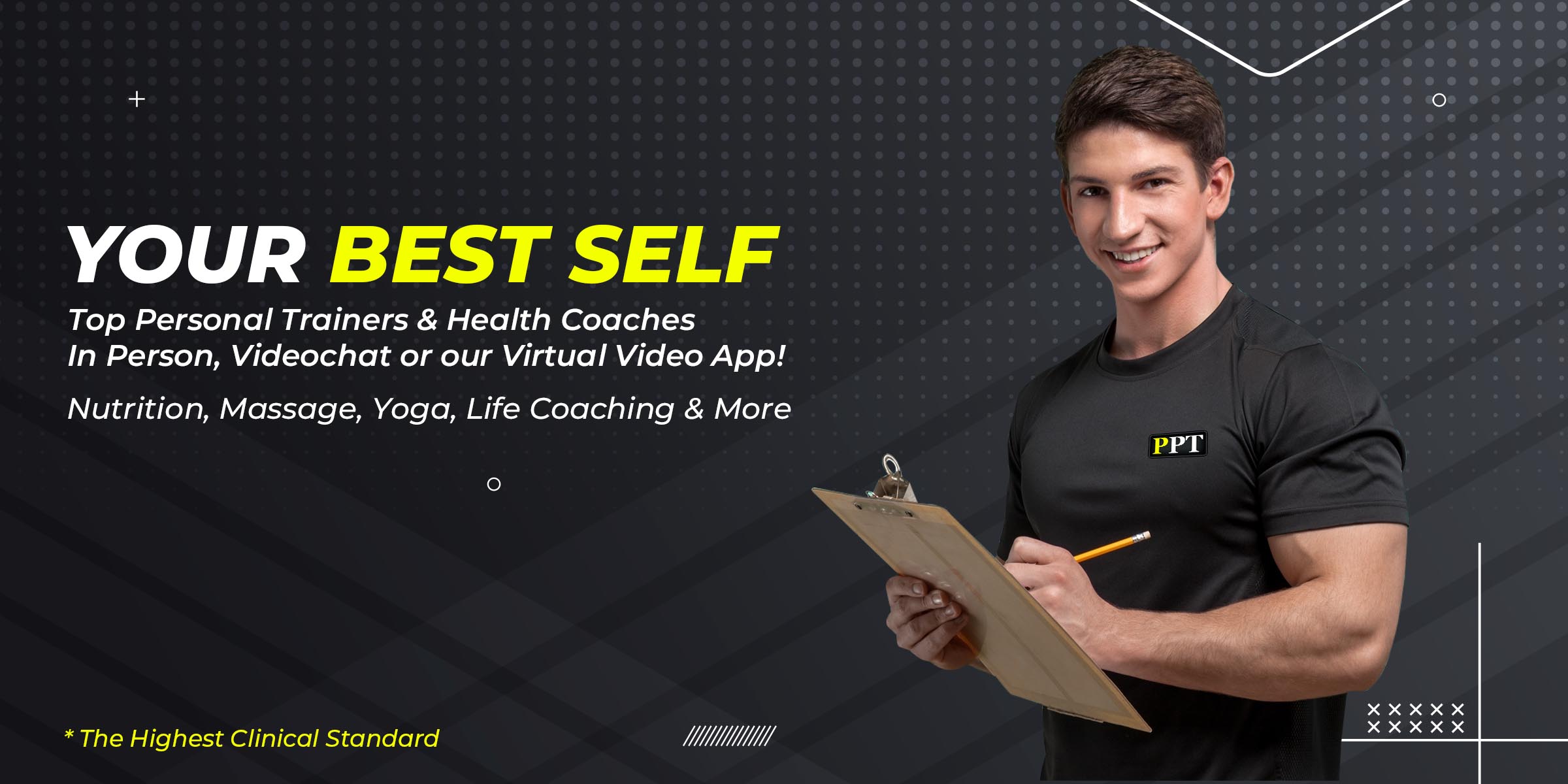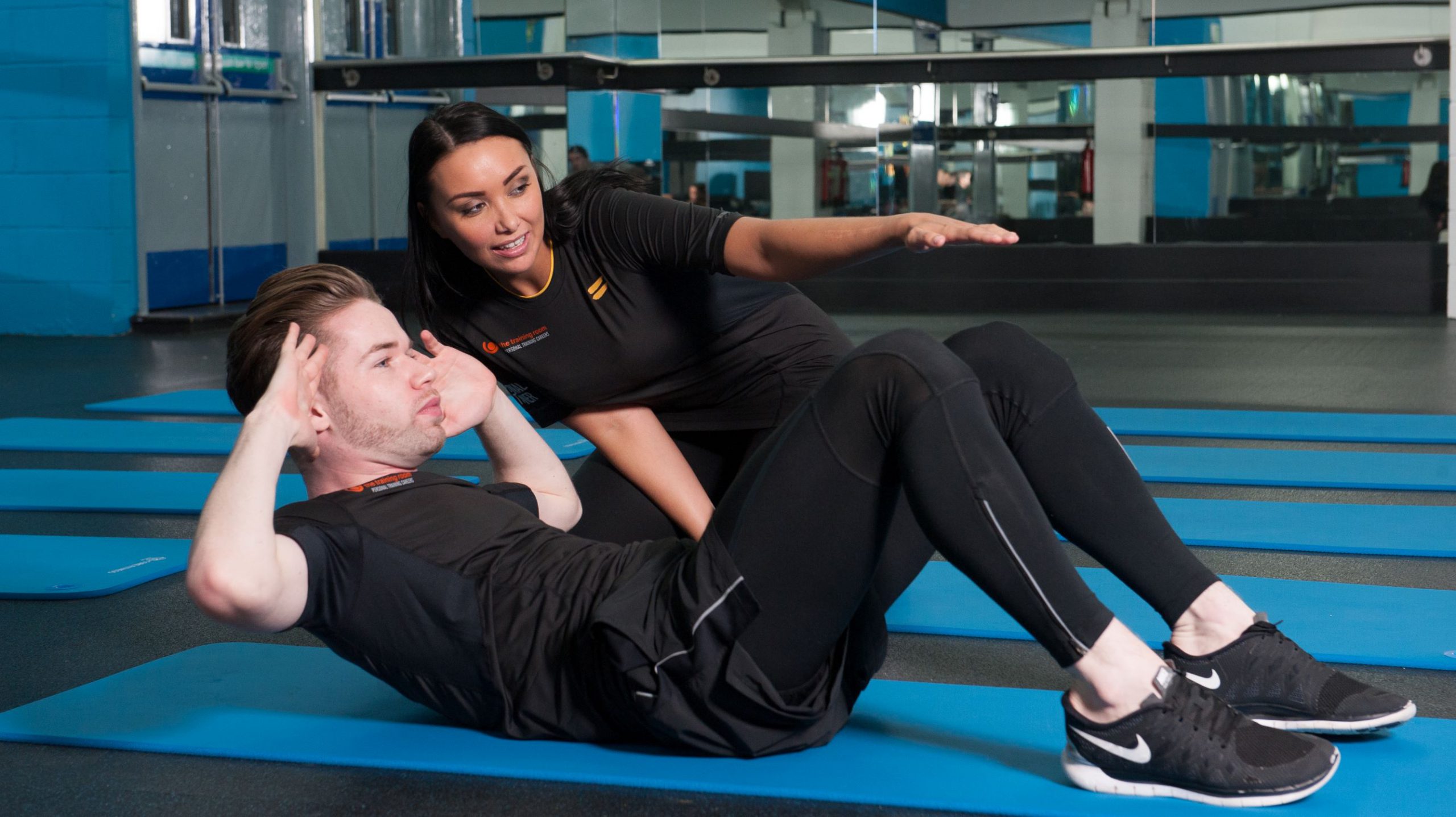 The Highest Educational Standard
The Highest Educational Standard

Our team of college grads hold only the top accredited certifications, and have proven their leadership skills through PPT's own testing and interview process.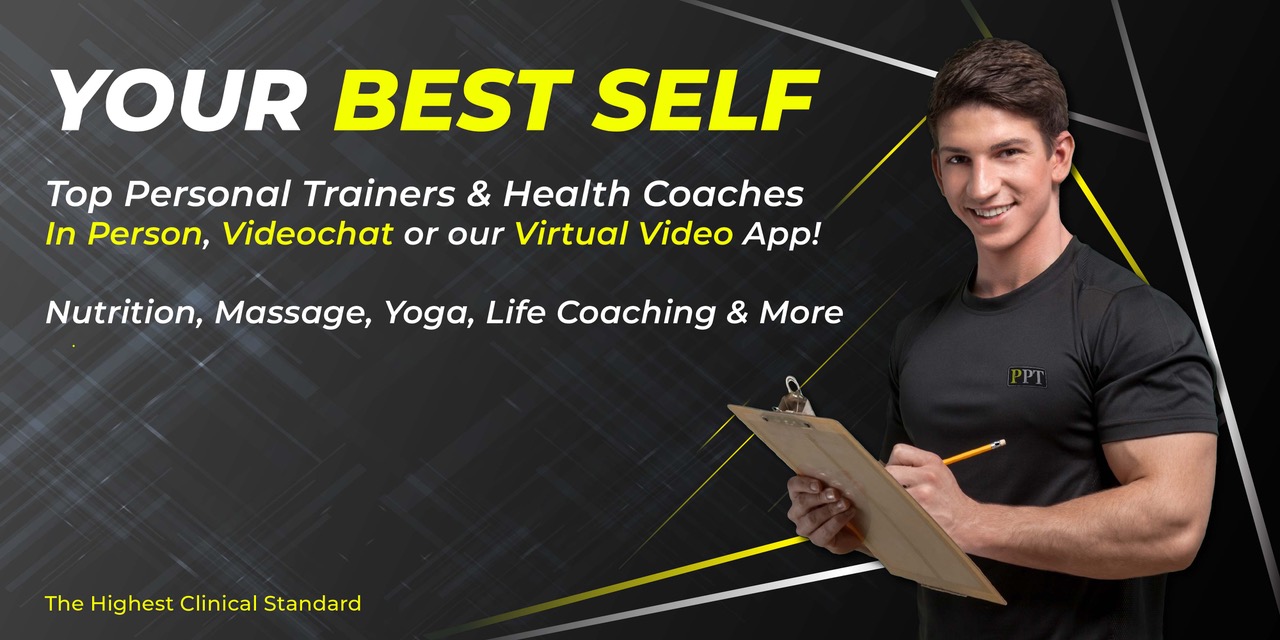 We know your time is valuable, so we've made it easy to stick to your fitness or wellness program. Your Perfect Personal Trainer travels right to your home or outdoor location, or meets you online for videochat sessions just as if they were there with you. We also offer coaching in our Virtual Video app if you prefer!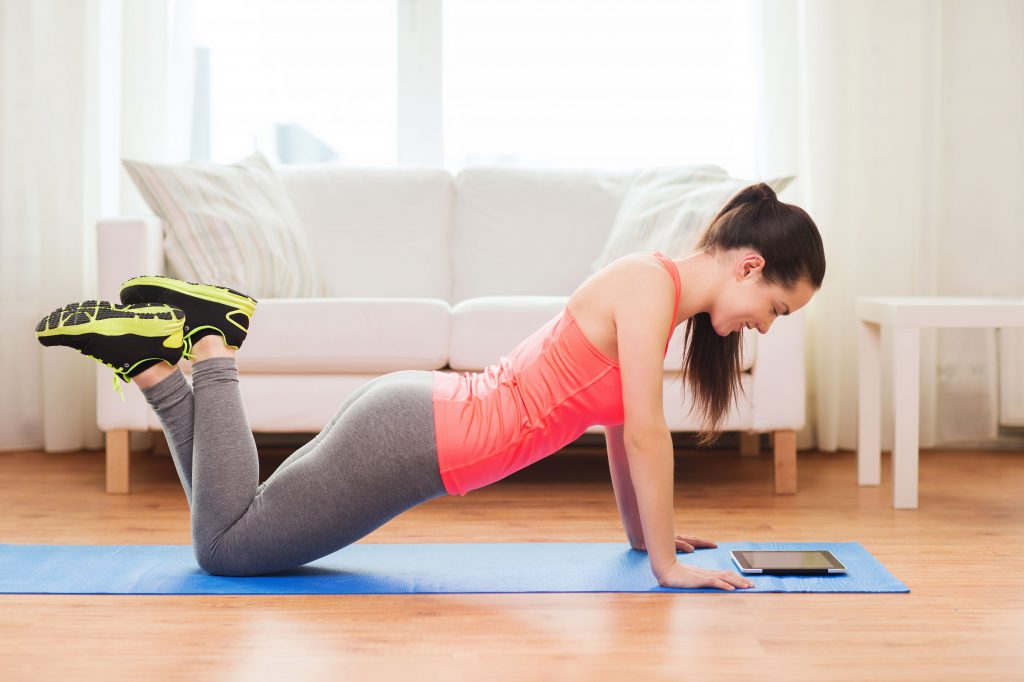 Your top personal trainer leads your personalized fitness program through videochat!  Workout at home, a gym, outdoors or anywhere. You'll have an incredible pool of coaches to choose from so you can find just the "Perfect" Personal Trainer for you!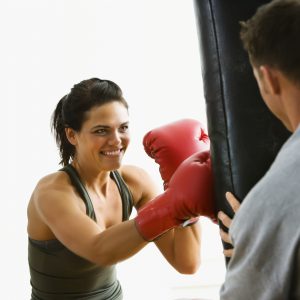 A top-certified, college-degreed Perfect Personal Trainer travels right to your home, workplace, or outdoor location with the equipment, knowledge and skills to reach your goals and keep your program exciting & safe!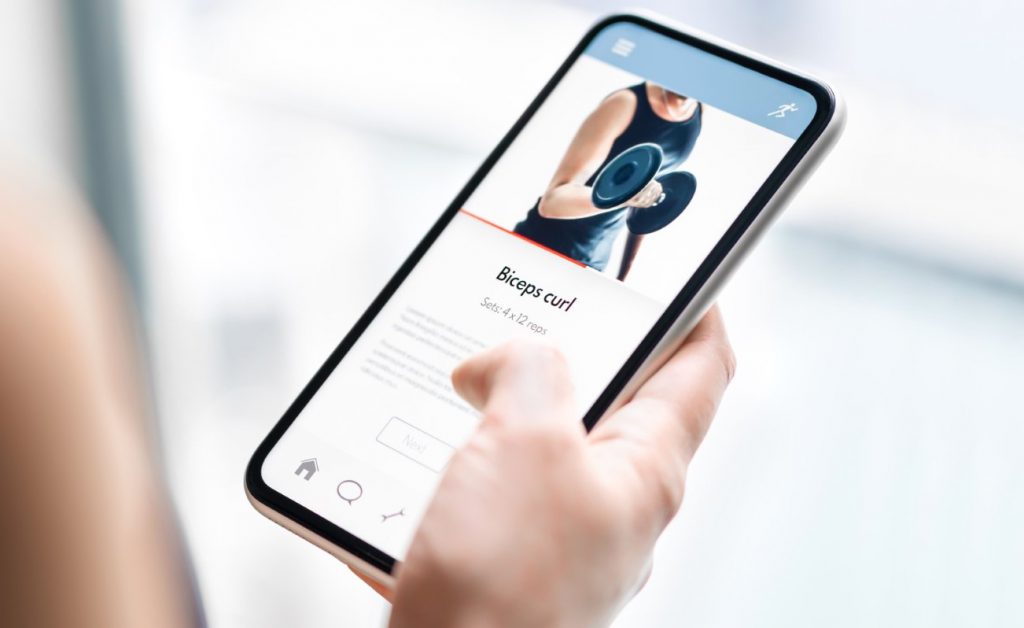 Our easy-to-use app displays your calendar, complete with personalized workout videos and recorded advice prepared by your Perfect Personal Trainer. You'll provide feedback during each workout  and your trainer will use that feedback to plan future sessions.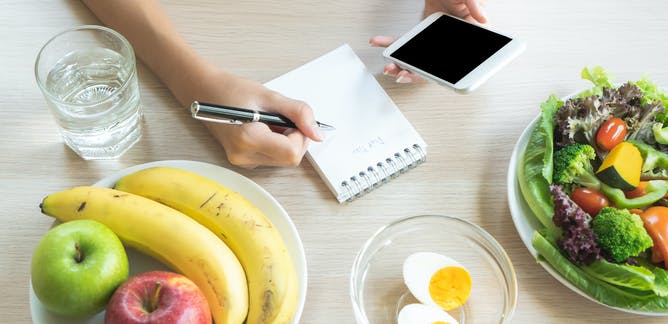 Nutrition & Meal Planning
Let's face it: If you improved your nutrition habits, you'd be improving your body, your longevity, your energy, your mood and even your mobility. Make the change.  A top PPT nutritionist is eager to take the lead and guide you to new meal plans and a leaner, stronger, healthier life.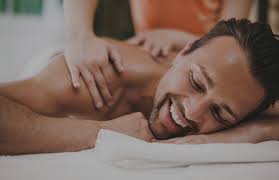 Massage therapy is an important component to any wellness program. De-stress and detoxify in the comfort of your own home.  Your therapist brings the massage table and everything you'll need to loosen tight muscles and ease tension throughout your body.
"I went from overweight and hating exercise to being the envy of my friends."
"I'd recommend Perfect Personal Training to everybody. I am stronger and faster than I've ever been, and I'm learning more with every session."
"With PPT, I have easy access to schedule with every kind of health & fitness trainer. It really is Perfect."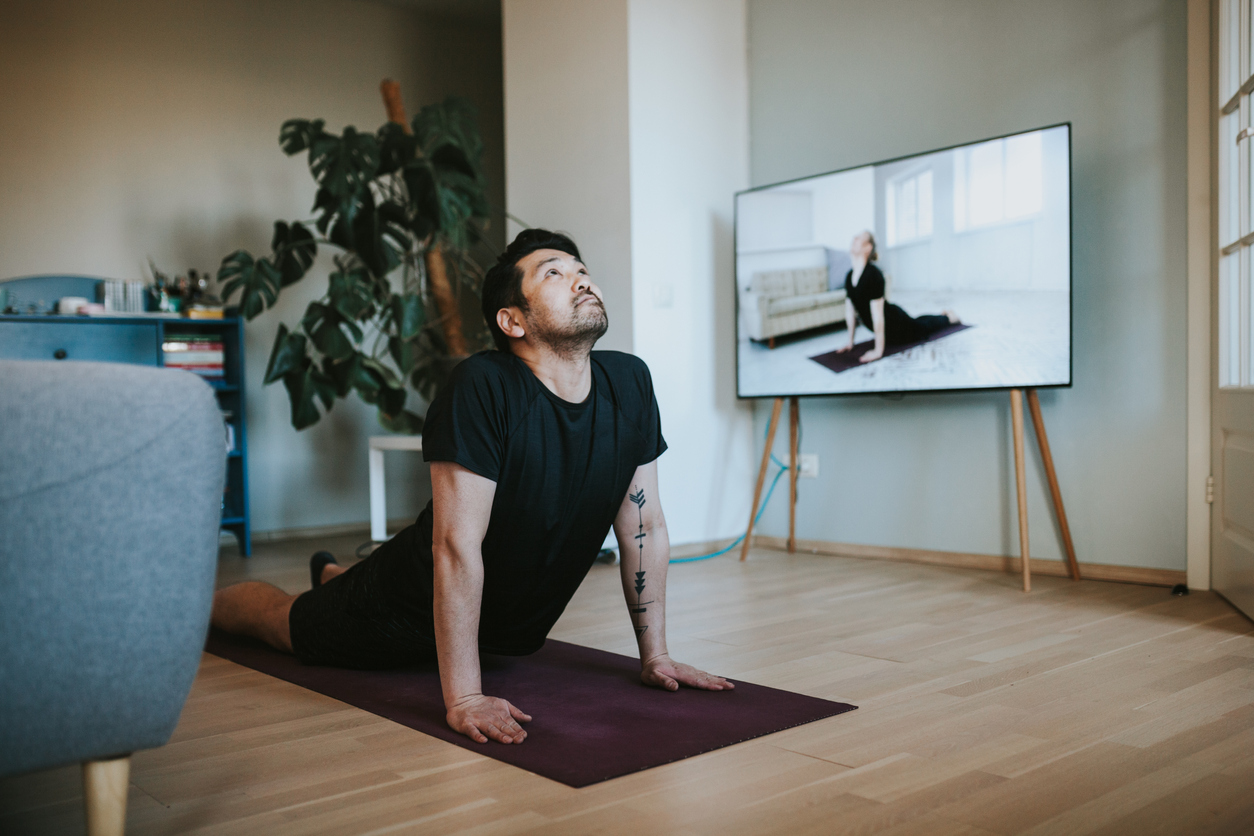 The greatest value of a PPT fitness program isn't counting reps or keeping you accountable. It's not even bringing our wide variety of changing equipment or
Read More